Media Distribution/ Public Notification
Imagine media distribution at your fingertips with our Public Notification Solutions. Media Distribution over IP is one of the most powerful tool for venues where lots of content needs to be displayed at multiple locations.
IP plays a very important role for Media Distribution and it is also used in Synchronous clock systems where IP clocks can be synchronized to the seconds for multiple clocks at multiple locations showing multiple time zones.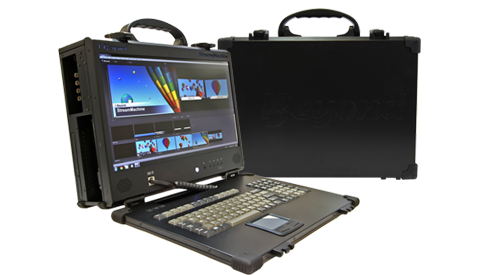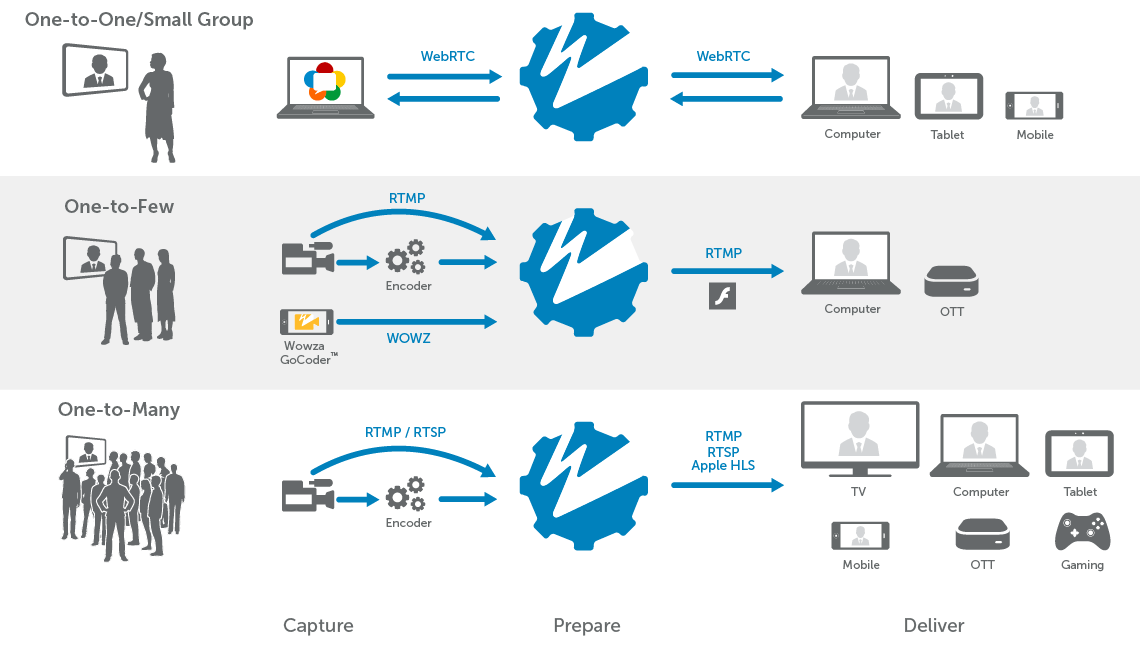 Please contact:
Tung Viet Communication
489A/21/54 Huynh Van Banh street, 13 Ward, Phu Nhuan District, Ho Chi Minh City
Điện thoại: +84-28-39918666
Email:tungviet@tvc.vn