VISUALISATION, USER ENGAGEMENT AND COLLABORATION
Presenting huge amounts of information, bringing teams together, breaking down barriers and making collaboration easy. From our world renowned multi-touch displays to our innovative software suite, this is the future of work.
TVC's advanced visualisation, collaboration and presentation software operates on a wide variety of hardware, including our own advanced displays, third-party displays and touch technologies, desktop and laptop computers.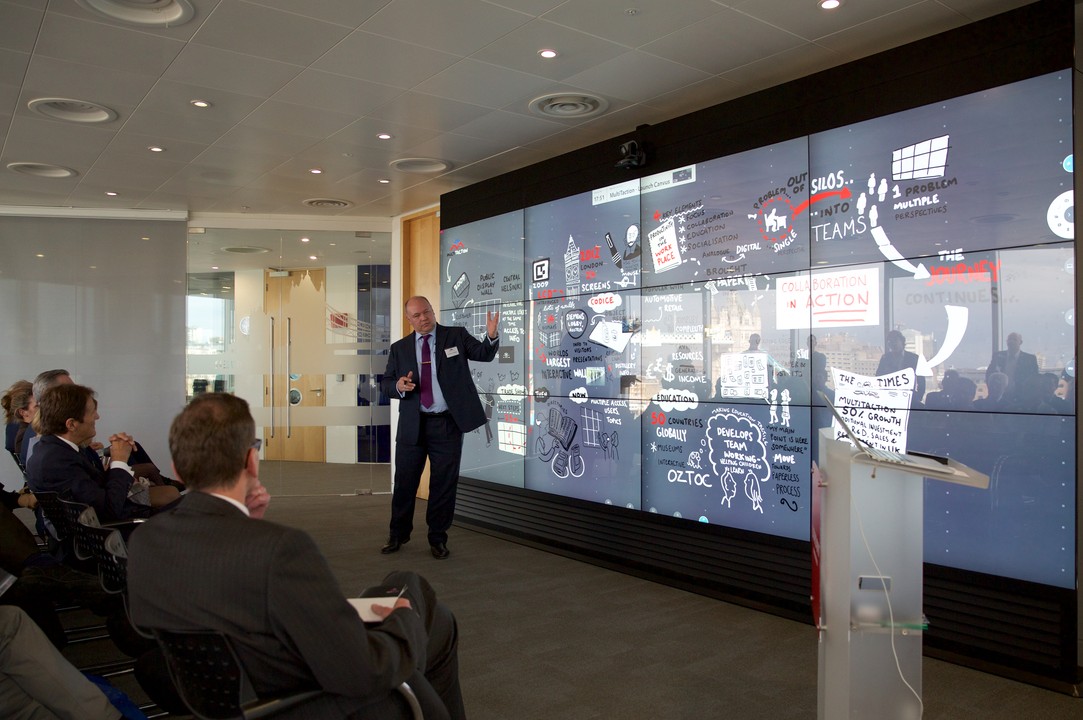 Please contact:
Tung Viet Communication
489A/21/54 Huynh Van Banh street, 13 Ward, Phu Nhuan District, Ho Chi Minh City
Điện thoại: +84-28-39918666
Email:tungviet@tvc.vn